Scott Montgomery participated in the Montreal WPT event that was held from the end of October to the middle of November.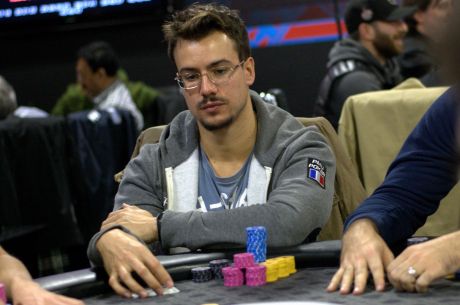 The game that he played with Daniel Mason was in the news and Montgomery was able to grow his stacks in that game. His wins have been several if you look at his professional poker game career.
Many remember the November Nine events at the final table of the WSOP 2008. Here the young Canadian made news as his pedigree depicted. He had been born into a family that was pro in playing cards. Born in 1981 in Perth, he studied mathematics at Waterloo University. He did not take up poker early in his career, though he had the inclination as well as mathematical skills for the game. He moved to Japan with a teaching assignment after which he started to play online at different money games. At the 2008 tournament he was able to win four cash prize events.

Montgomery started to play from 2006 but he made news when he cashed in at the 2008 WSOP and won fifth place in an LA Poker classic tournament, getting huge wins. There were certain aspects about him as a player that set him aside from others. He bought into events with his own money, unlike others as he already had experienced dealing with sponsors when he had won Ultimate Bet badges at different LA Poker classic games. Being a frugal person, Montgomery states that he plays poker so that he can retire early and he has several long term investments, where he has put most of his prize earnings.
He has been in and out of professional poker games for a while now and many fans often wonder whether they will see him playing seriously for big money and wins in major tournaments.