Simon Lam, the New York grinder won the WPT Gardens Festival Main Event at $565,055. His name will be marked on the WPT Champions trophy beside every champion of the World Poker Tour of the past 17 years. This is not all, as he also gets entry at the end of season Tournament of Champions during spring time. Over $50,000 of the 1st place prize amount is inclusive of the cost of a Mercedes-Benz SLC Roadster 2018, the luxury car given away to the winner. There is no denying that it was the highest score in his career and also his first major tournament victory. Lam currently has more than $1.9 million as his lifetime winnings.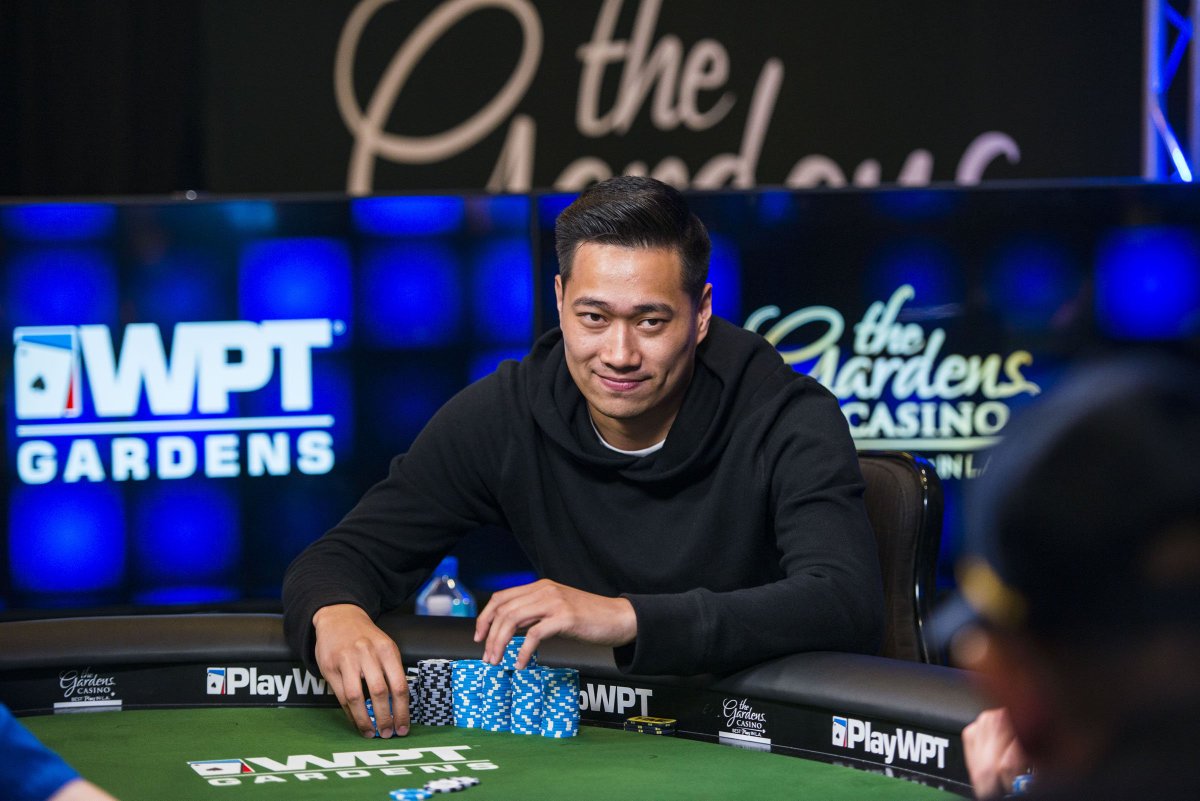 Lam was heads-up against one of the world's renowned high stakes champion Schindler after Nguyen pushed all-in pre-flop which was held up. As a result, the 15 million chip pot made Lam take advantage of 4-1 over, Schindler during the beginning of heads-up play. Although Jake has crossed the $20 million lifetime mark, it is not easy for anyone to tackle such a situation. It only took 10 hands prior to the finishing for Lam when both players began to flop a pair of jacks. However, Lam successfully managed to out-kick Schindler.
The flow of the game was disrupted by Men Nguyen with his impatient behavior which made the floor manager visit his table several times. Nguyen was given a one-round penalty as he made illegal demands that the management had to stop his alcohol access. However, he was a bit sober on Thursday and embarrassed by his behavior. Schindler has played in several high rollers this time, which includes the Super High Roller Bowl, WSOP High Roller $50,000 and many $10,000 WSOP. All in all, Lam did show his playing stunts and achieved victory which was well deserved.